FEATURED TOURS Packages
Browse Top Categories
Apply process
How it works
1. Search a job
Search latest job openings online including IT, Sales, Banking, Fresher, Walk-ins, Part time, Govt jobs,etc.
2. Apply for job
In our online job portal, you can find all current vacancies and job offers worldwide. We are looking forward to receive your online application.
3. Get your job
GetYourJob makes a technological approach for measuring and satisfying the workforce requirements according to the company's employment demands.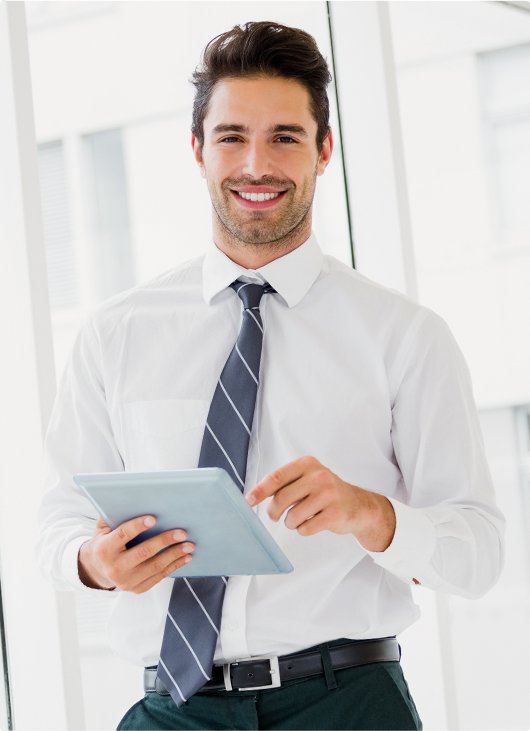 Our latest blog
Our recent news